ANTI-OXIDANT SPA

Anti-Oxidising Wellness Tiles

When we were engaged to conduct the media exercise for this, the spa had been in business for close to 2 years and when the owner tried to send out his own press release, only 1 media featured him: the media he advertised in. When we handled the PR for him, he was rewarded with a slew of media enquiries. The Straits Times was also interested to feature him, unfortunately, as an alternative healing centre, he was unable to procure scientific certificate of the efficacy of his treatments.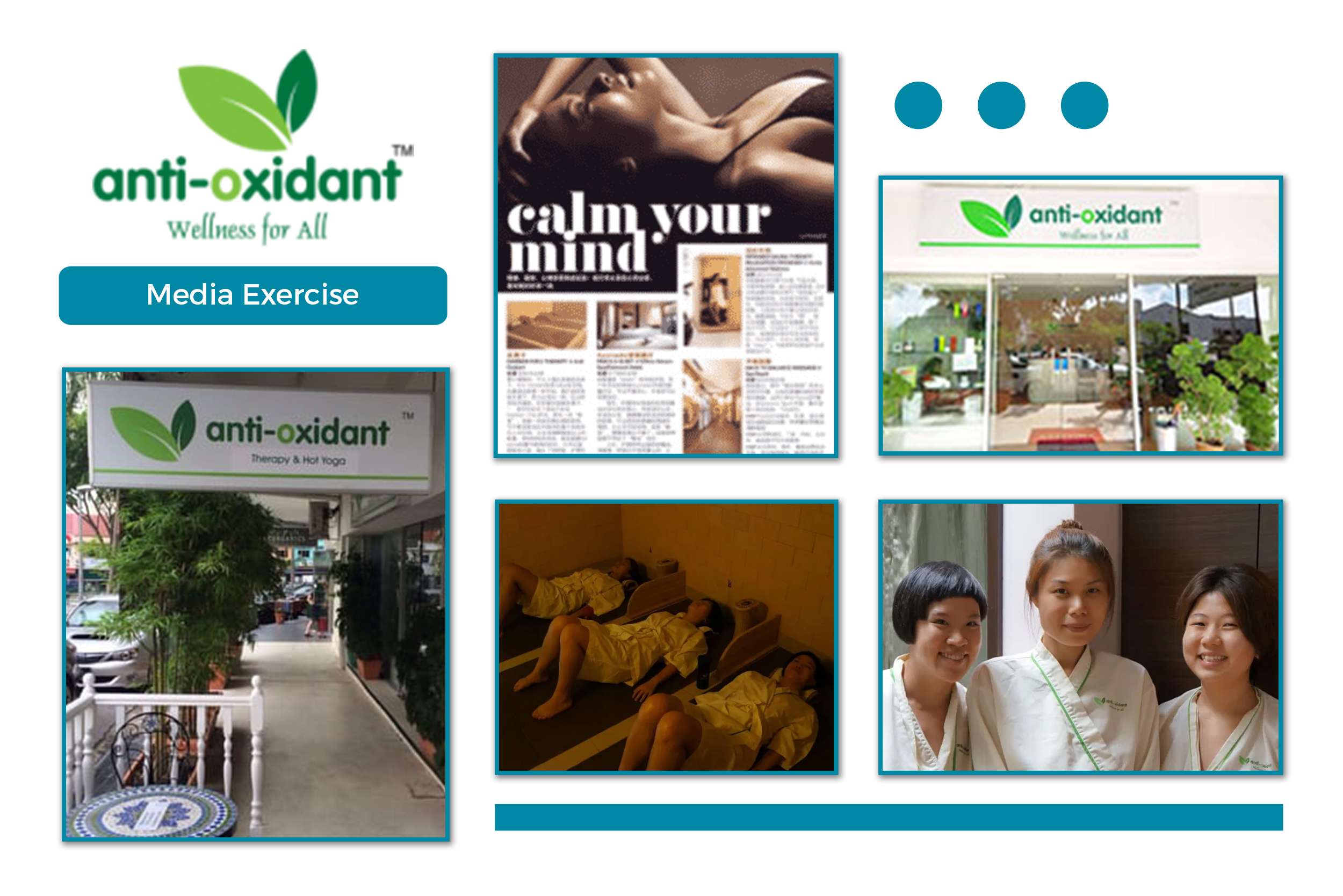 EU YAN SANG

Media Relations

Eu Yan Sang approached us on two separate occasions to continue a retainer media relations engagement for their integrative health department (TCM clinics). Affluence PR spoke with their doctors and patients in Mandarin and transliterated this across to the media and successfully pitched several unique article stories. TCM news is always challenging to undertake, but glad that we rose to the challenge and fulfilled all media targets!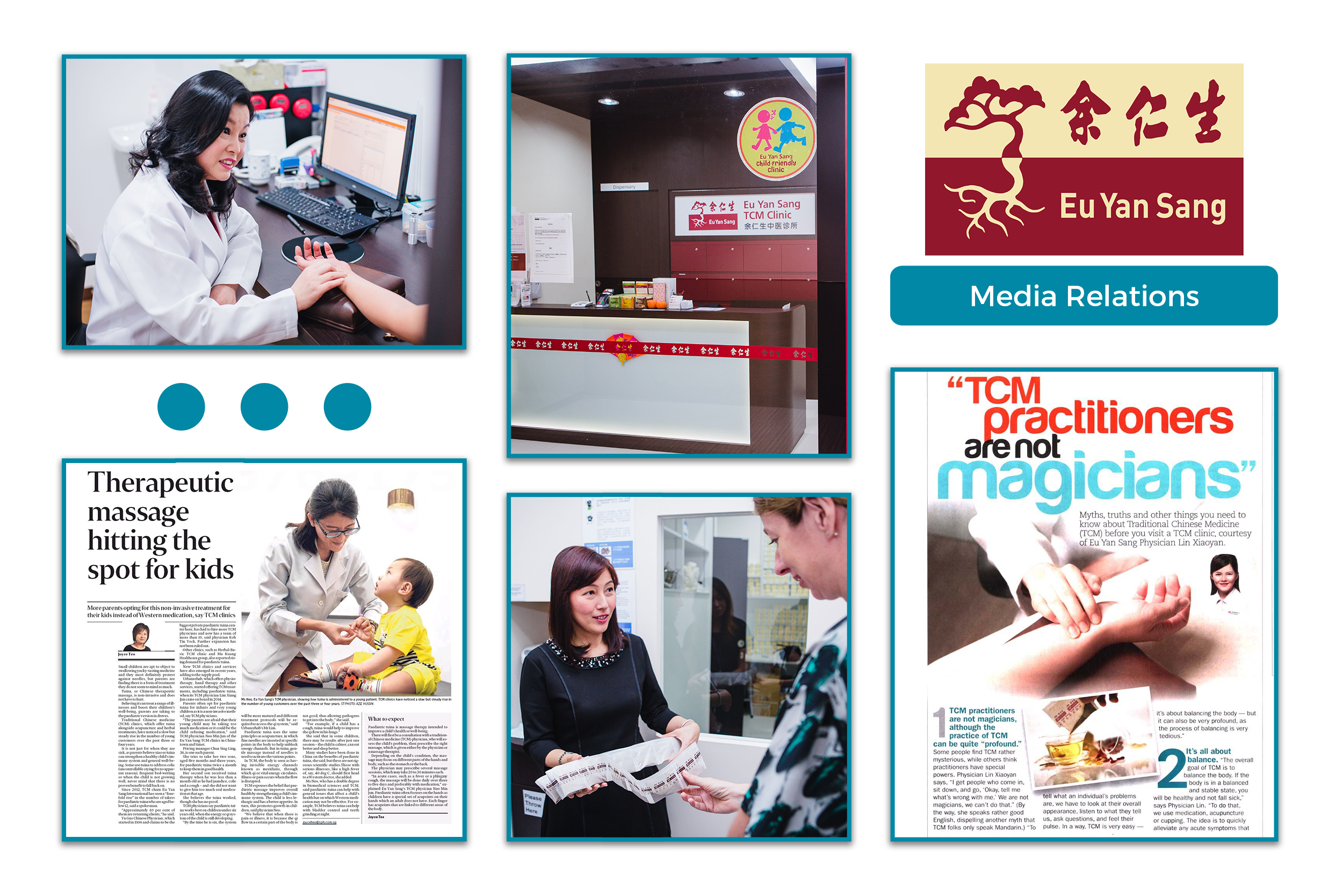 FERTILITYCARE

All Natural Conception

Infertility happens with 1 in every 6 couples and many without known causes. FertilityCare helps couples facing infertility by bringing them naprotechnology which helps them to achieve pregnancy naturally without any invasive procedures. We reached out to various broadcast and print media to publicise their all-natural approach.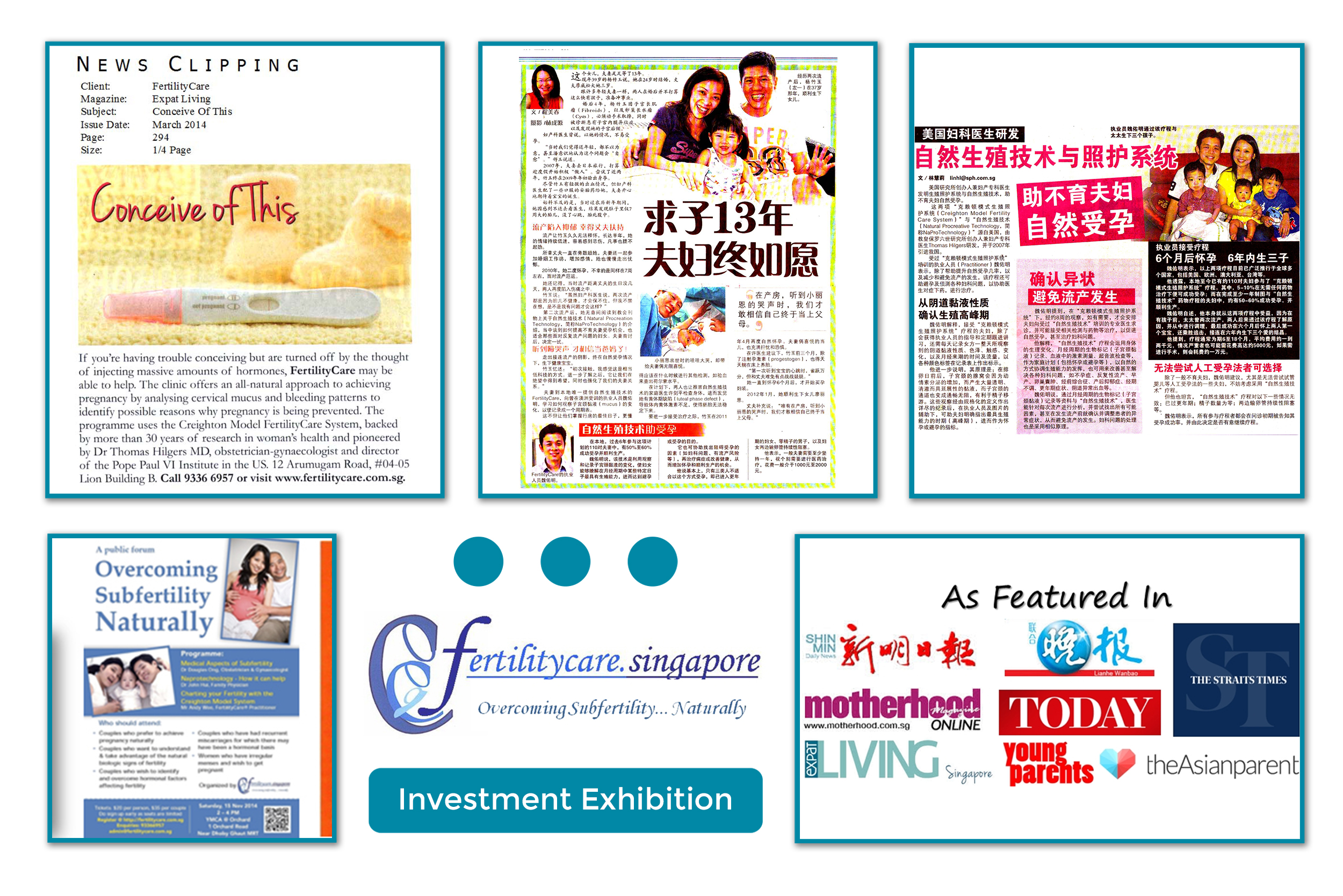 JOHNS HOPKINS

Specialised Cancer Centre
As Johns Hopkins' first clinical healthcare facility established outside of the United States, the Johns Hopkins Singapore International Medical Centre is dedicated to continuing the Hopkins tradition of excellence in research, education and patient care. Johns Hopkins wanted to rebrand itself internally and to its patients. We created a passport for their patients to understand the process flow within registration and patient care, as well as the newsletters for their internal communications, and medical articles for the layman.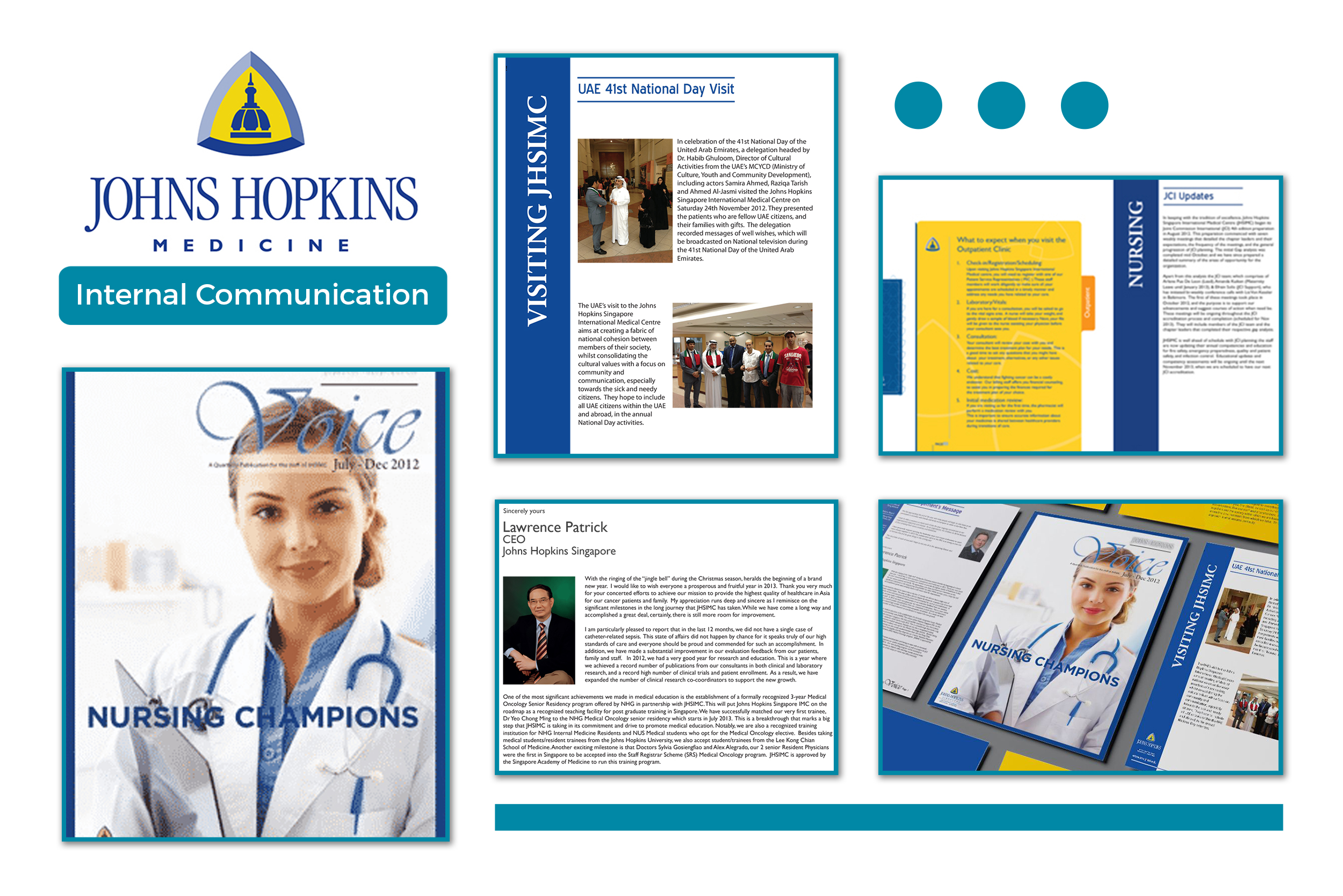 KAN WANG ENTERPRISE

Distributor of Traditional Chinese Medicine
Kan Wang Enterprise has specialised in the import and distribution of Chinese medical products for over 14 years. Their Chinese medical products are used to complement one's diet and lifestyle. The highlight of their products is the Dragon Blood capsules, also known as Resina Draconis or 龙血竭胶囊, which are recognised as a botanical symbol of longevity. Despite the bad haze on the day of the press conference, 12 media turned up for the media launch at Grand Copthorne Hotel, followed up with reviews thereafter in The Straits Times' Mind Your Body and several other health publications.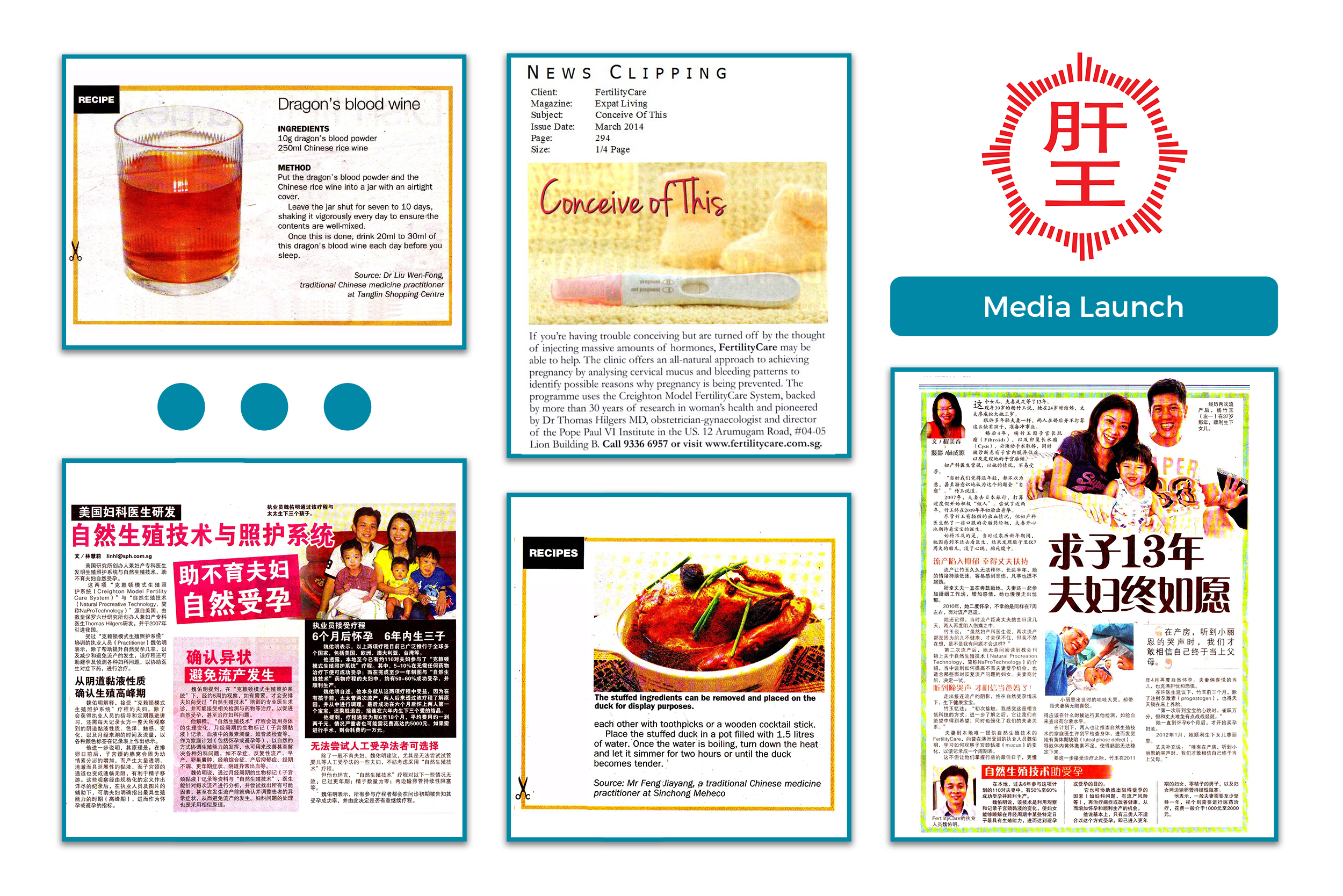 KFORCE

Medical Bad Breath Products

We held a unique press conference held in the food court of Square 2, to showcase Singapore's "bad breath breakfast foods". 20 media attended and had their breaths tested by Australian doctor, Dr Speiser who flew in for the event. The doctor mentioned months later that he was surprised at the sales of his product; he was not informed by the distributor that so much press coverage had been generated in Singapore.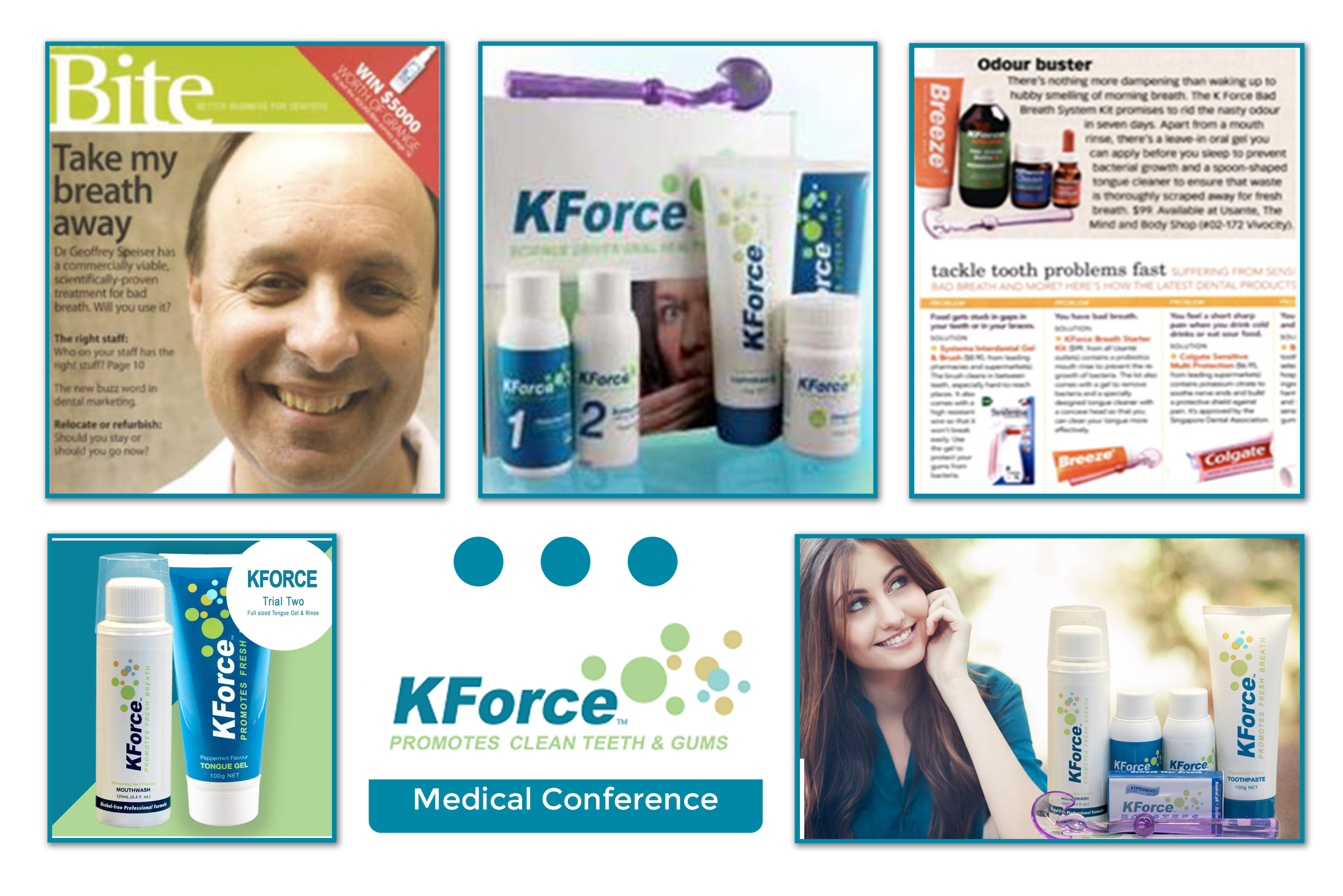 NATIONAL UNIVERSITY HEART CENTRE

Heart Truth Symposium Marketing

Created for NUHCS for their annual The Heart Truth Symposium, across online and print media. We gave the brand refreshing, young look that helped to create a positive and attractive event for people to attend; tickets were sold out within 2 weeks after the publicity materials went out.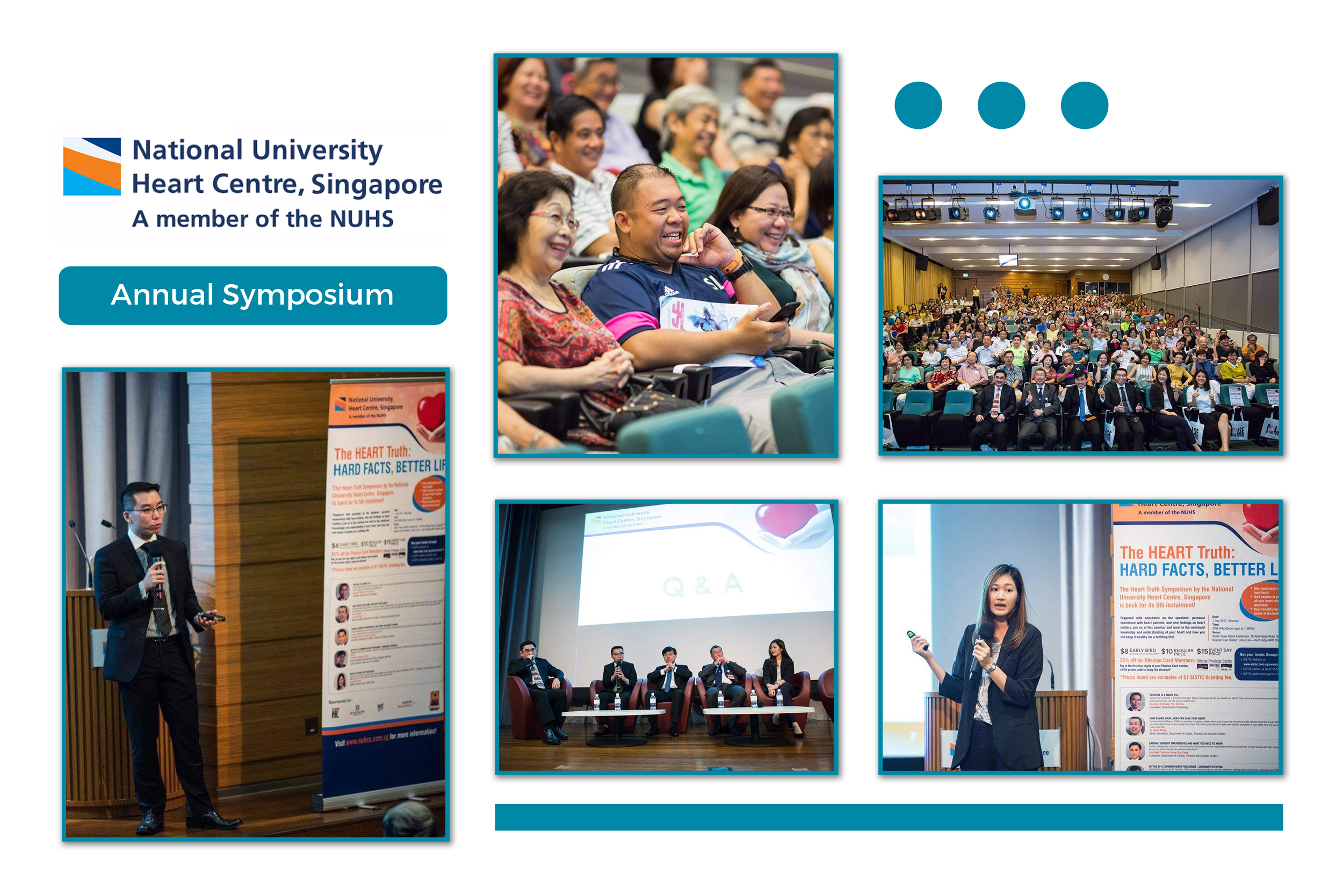 STARCAP MEDICAL/DR PETER GOH

Premier Medical Centre at Paragon
Ex-President Scholar Dr Peter Goh Min Yih is a pioneer in many endoscopic and laparoscopic surgeries in both Singapore and the world. As a general consultant surgeon and endoscopy from the Raffles Hospital, Dr Goh performed endoscopic thoracic sympathectomy to help overcome sweaty palms. We raised awareness of this breakthrough surgery by sharing it with key news and print media.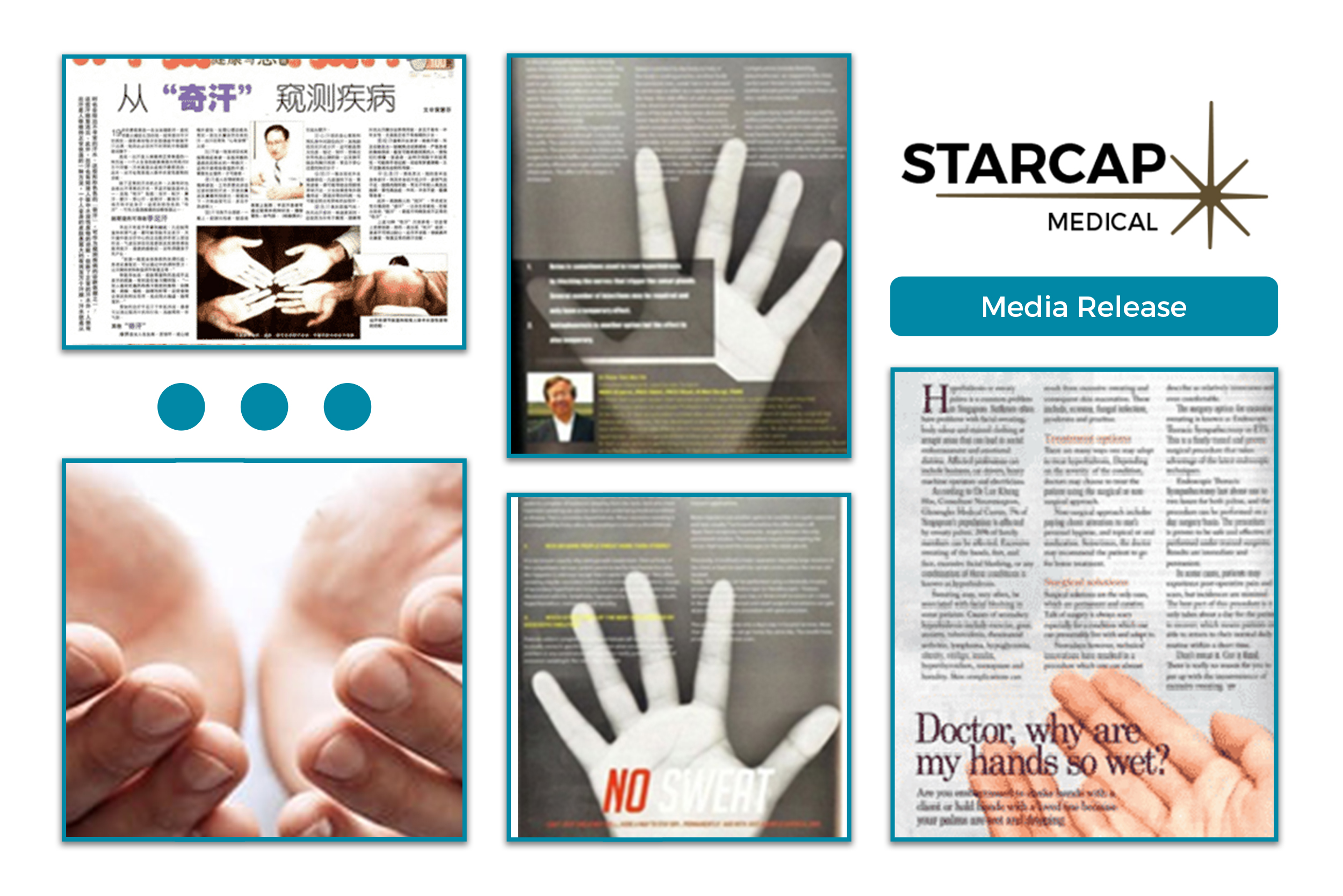 TAN TOCK SENG INTERNATIONAL PATIENT LIAISON CENTRE

Medical Concierge
Potence PR helped the IPLC of Tan Tock Seng to interview doctors and patients and write medical articles for their local and regional newsletters. Articles are written in a layman structure.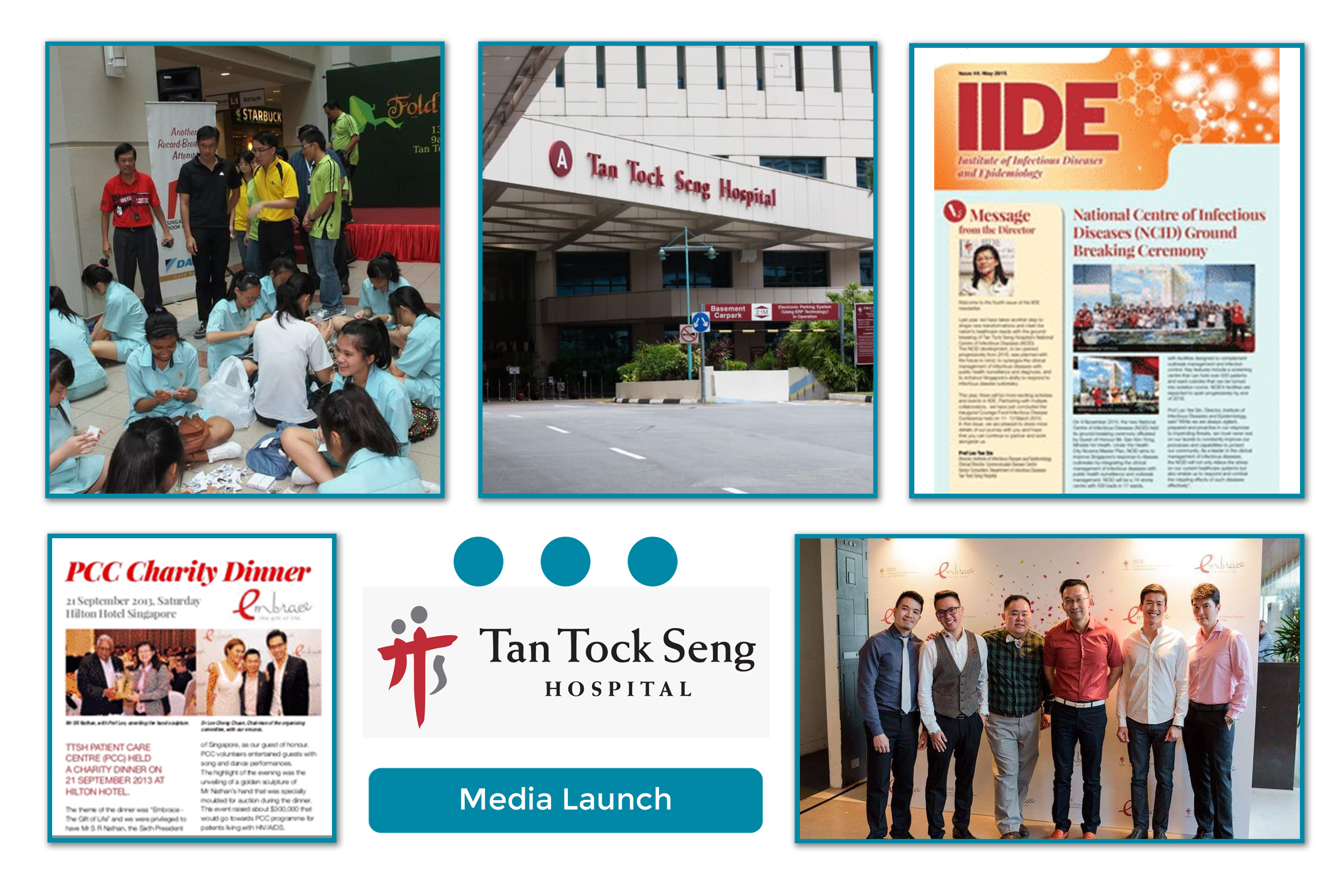 USANTE

Wellness Products Distributor and Manufacturer
Usante launched with 3 stores in Takashimaya, K2 and Vivocity to much fanfare. Local celebrity Edmund Chen was appointed as their health ambassador for their range of massage chairs. The Business Times regaled the brand with a full page lifestyle write up, while we helped co-ordinate the media and public launch at the Vivocity atrium.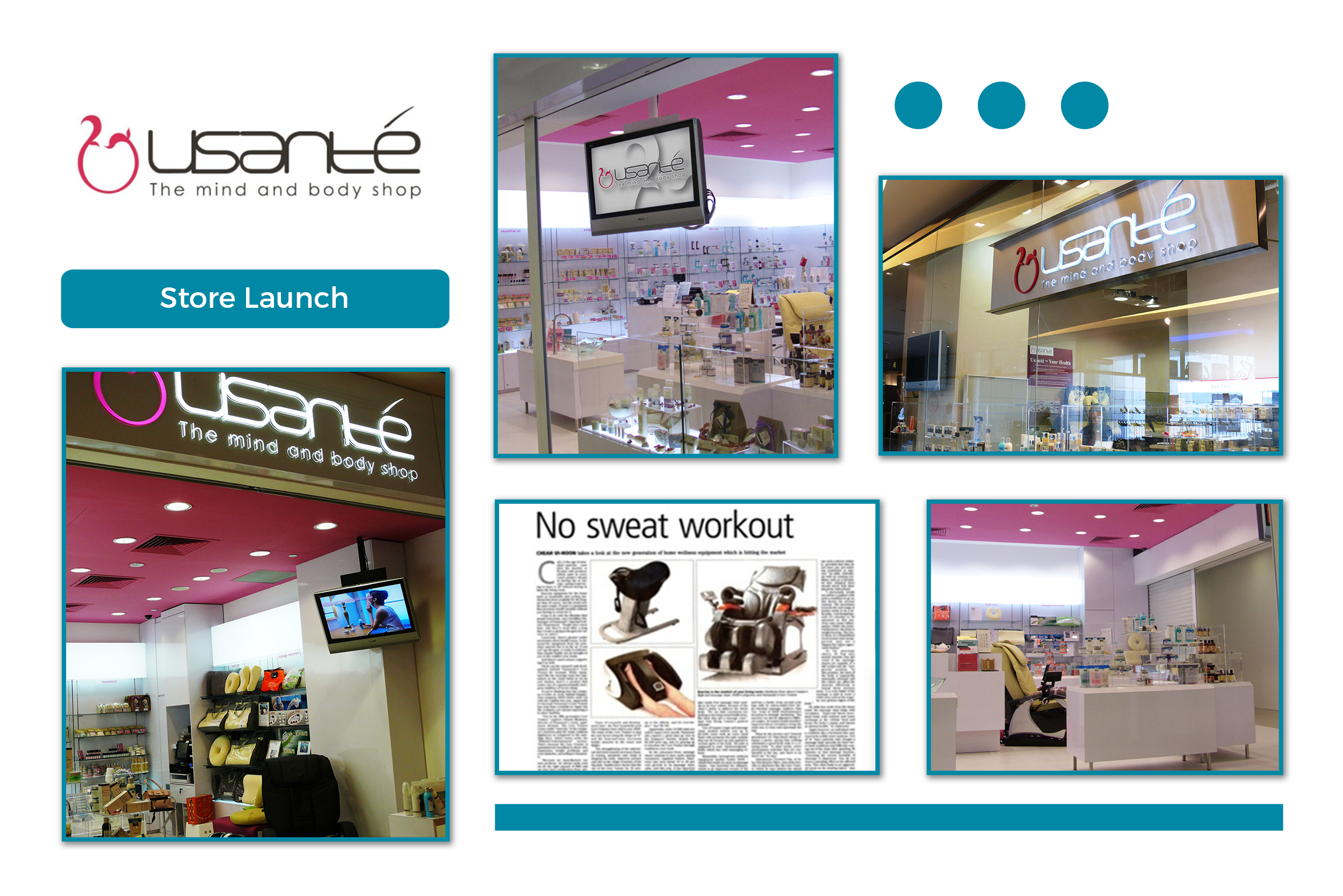 VILLA RAINTREE

Hilltop Spa with First Floating Glass House
We helped launch this spa and were successful in getting HSBC to sponsor 2 half page advertisements in Life! For the launch of the spa. We oversaw the media engagement, graphic and copywriting for the collaterals for the launch of the spa.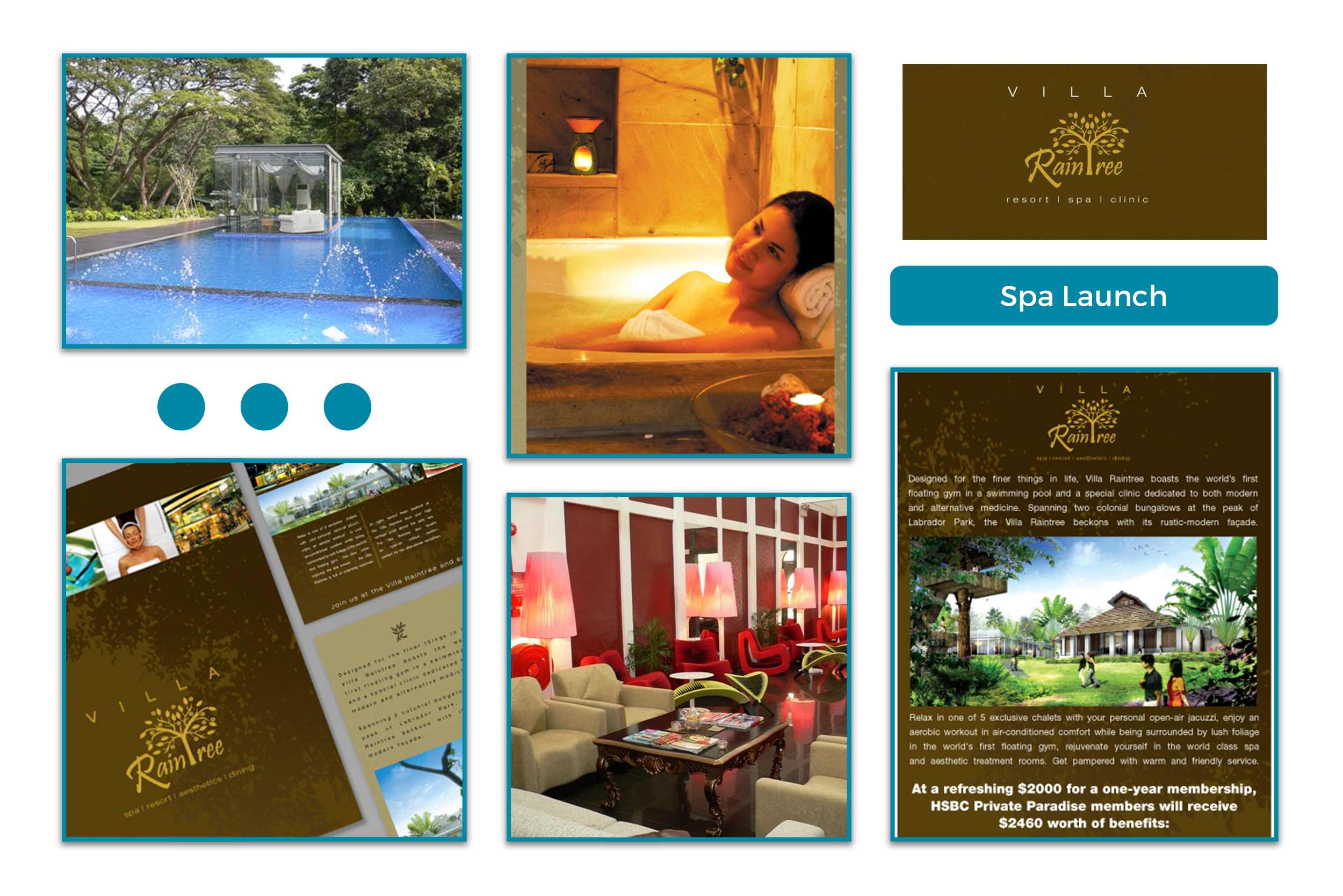 YOUNG LIVING
Essential Oils
A US based company selling health products in Singapore, they needed the extra push to get their awareness levels up a notch. Affluence PR works with the banks, gyms, magazines and other channels to educate Singaporeans on the availability of this US brand in Singapore.